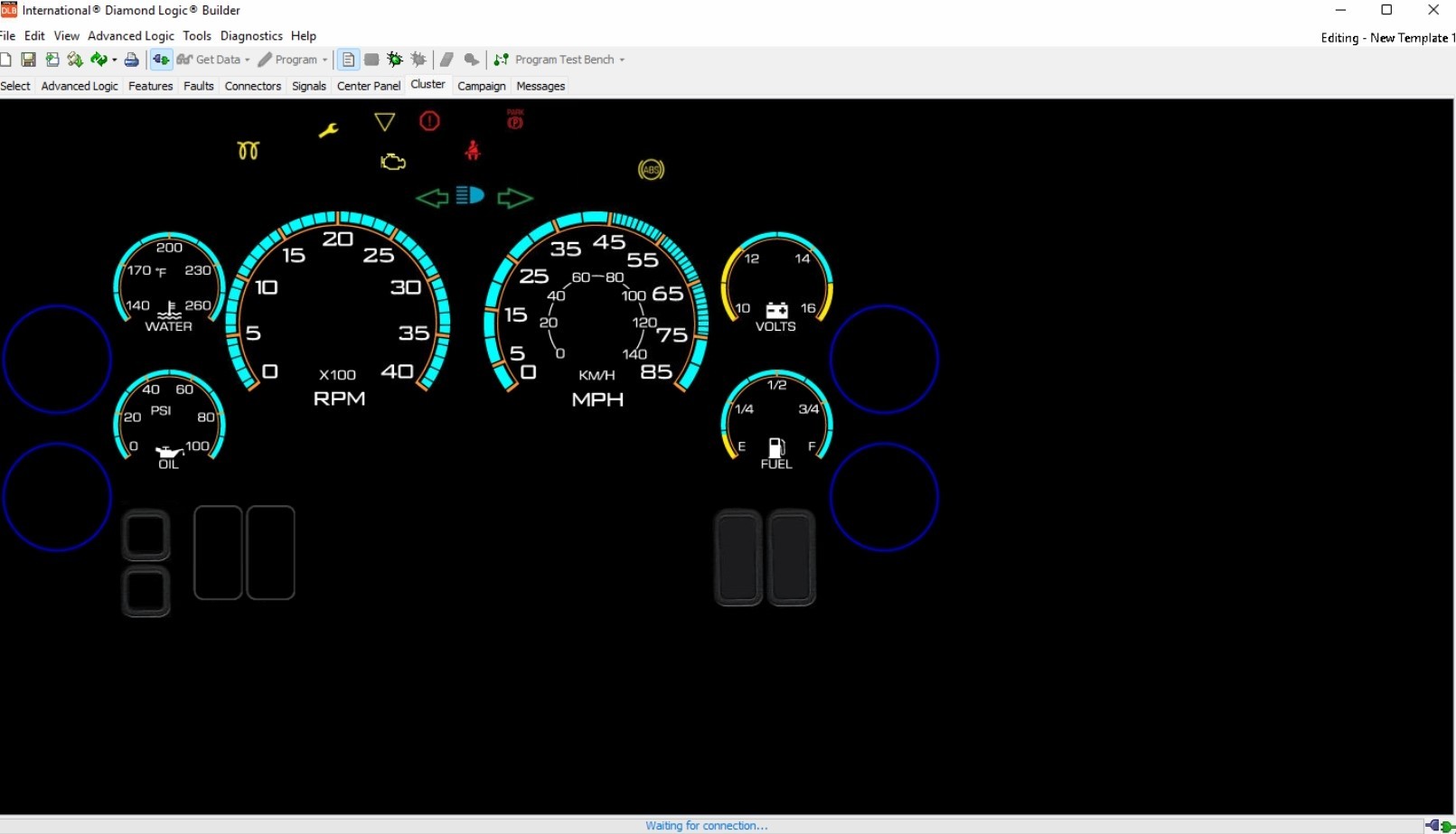 Diagnostic Programs – Navistar International DLB 08.2022 Install & Active For PC
Diagnostic Programs - Navistar International DLB (Diamond Logic Builder) Install & Active For PC
Languages: English
Update: 08.2022
OS: Window 7, Window 8, Window 10 32 & 64bit
Instruction: How to install
1. Download DVD Setup
2. If need license: Install and give me HWID file
3. If need do install + active full
4. Contact us:
Whatsapp: servicepartmanuals.com
Email: Support@servicepartmanuals.com
Price for 1 PC
US $150
Description
Diagnostic Programs – Navistar International DLB 08.2022 Install & Active For PC
Languages: English
Update: 08.2022
OS: Window 7, Window 8, Window 10 32 & 64bit
Instruction: How to install
1. Download DVD Setup
2. If need license: Install and give me HWID file
3. If need do install + active full
4. Contact us:
Whatsapp: servicepartmanuals.com
Email: Support@servicepartmanuals.com
Price for 1 PC
MASTER LIST: " CLICK HERE "
Welcome to the International Diamond Logic Builder application.
Diamond Logic Builder is a configuration tool for the International electronic control system.
The main screen allows you to manage and edit vehicle configurations as well as program them into a connected ESC.
A logic block is customized logic that you write to control the behavior of your vehicle.
Logic blocks are created and edited using the Advanced Logic tab.
When multiple Logic Blocks are added to a vehicle the result is a combination of all of the logic blocks on the vehicle.
Use diagnostics to list faults and to watch signal values on a running ESC. Signal values can also be set and locked.
Related Products