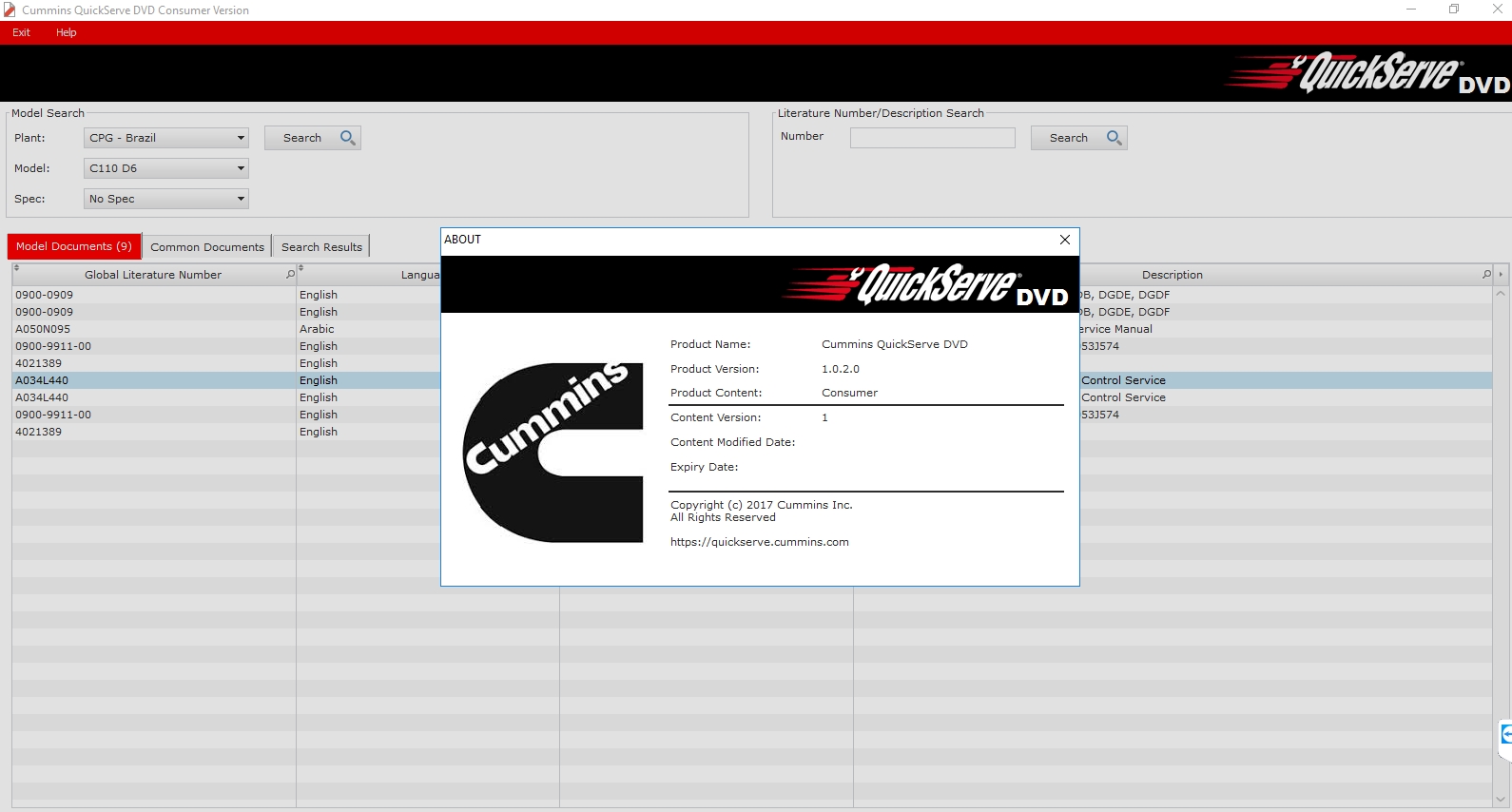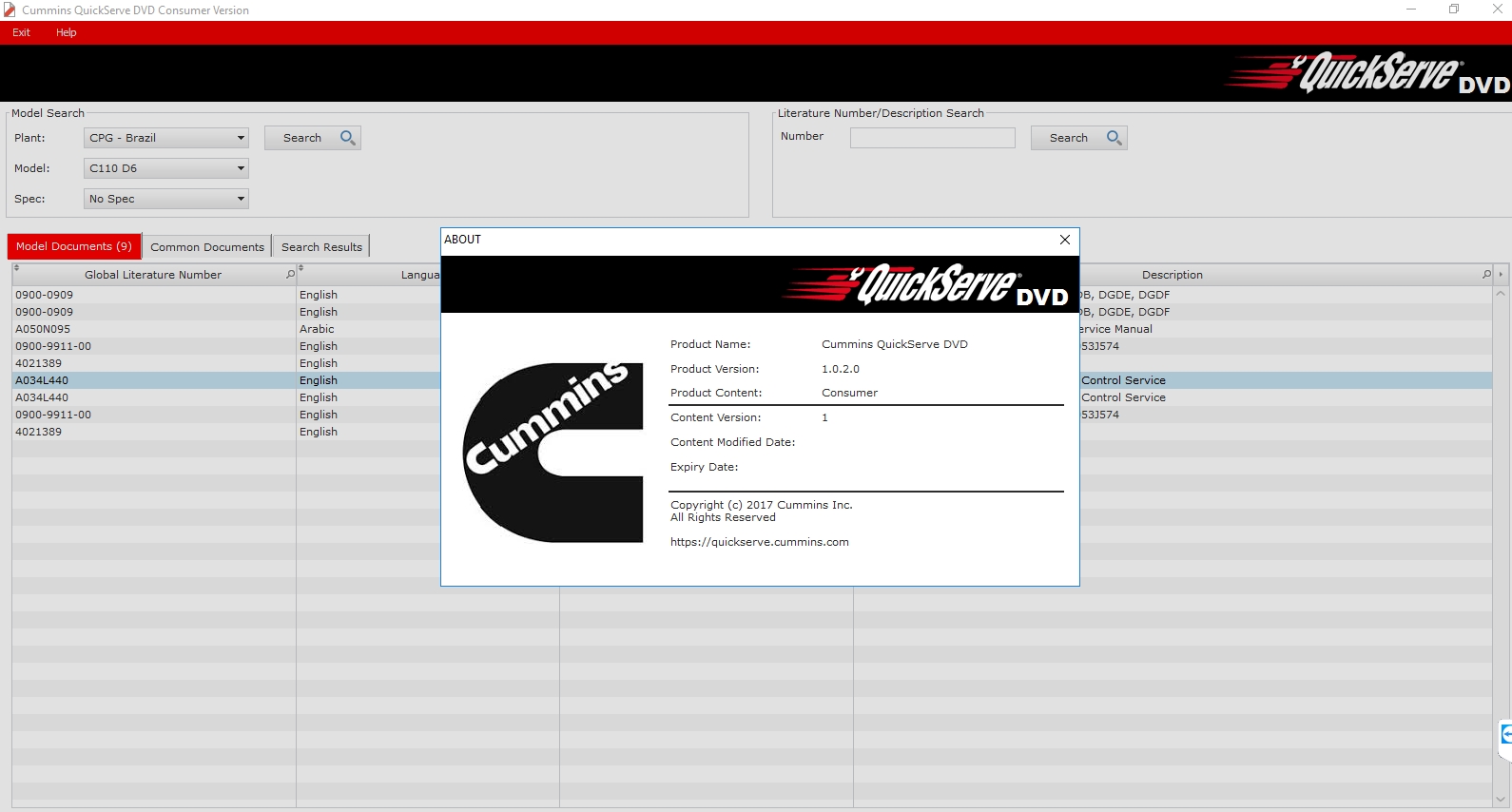 VMware – Cummins QuickServe Families 2017 Windows 7
US $79
Description
VMware – Cummins QuickServe Families 2017 Windows 7
Cummins QuickServe Families 2017
Size: 15.5GB
Language: English
Vmware OS: Windows 7 64bit ultimate
OS: All 64bit Window & CPU can work with Vmware
Software: Service Information Software for Cummins
Instruction – How To Install: Present (Support install Free)
Printable: Yes
Price for multi pc
Cummins QuickServe is an electronic parts and service information system provided by Cummins Inc. It is designed to support technicians and service professionals in diagnosing, repairing, and maintaining Cummins engines. The QuickServe system provides access to a wide range of resources, including parts catalogs, service manuals, troubleshooting guides, and technical bulletins.
The Cummins QuickServe system for 2017 is specifically tailored to engines and equipment manufactured in that year. It contains the most up-to-date information and documentation for Cummins engines released in 2017. This includes details on engine specifications, component locations, wiring diagrams, maintenance schedules, and more.
By utilizing Cummins QuickServe 2017, technicians can quickly and accurately identify parts, understand repair procedures, and access relevant technical information. This helps streamline the service process, enhances efficiency, and ensures the use of genuine Cummins parts for optimal performance and reliability.
It is important to note that Cummins QuickServe is regularly updated to keep pace with new engine models and technologies. It is recommended to stay updated with the latest version of QuickServe for the most accurate and comprehensive information.
Cummins Quickserve All Families 2016
Cummins Consumer QuickServe 2017 Power Generation
Related Products