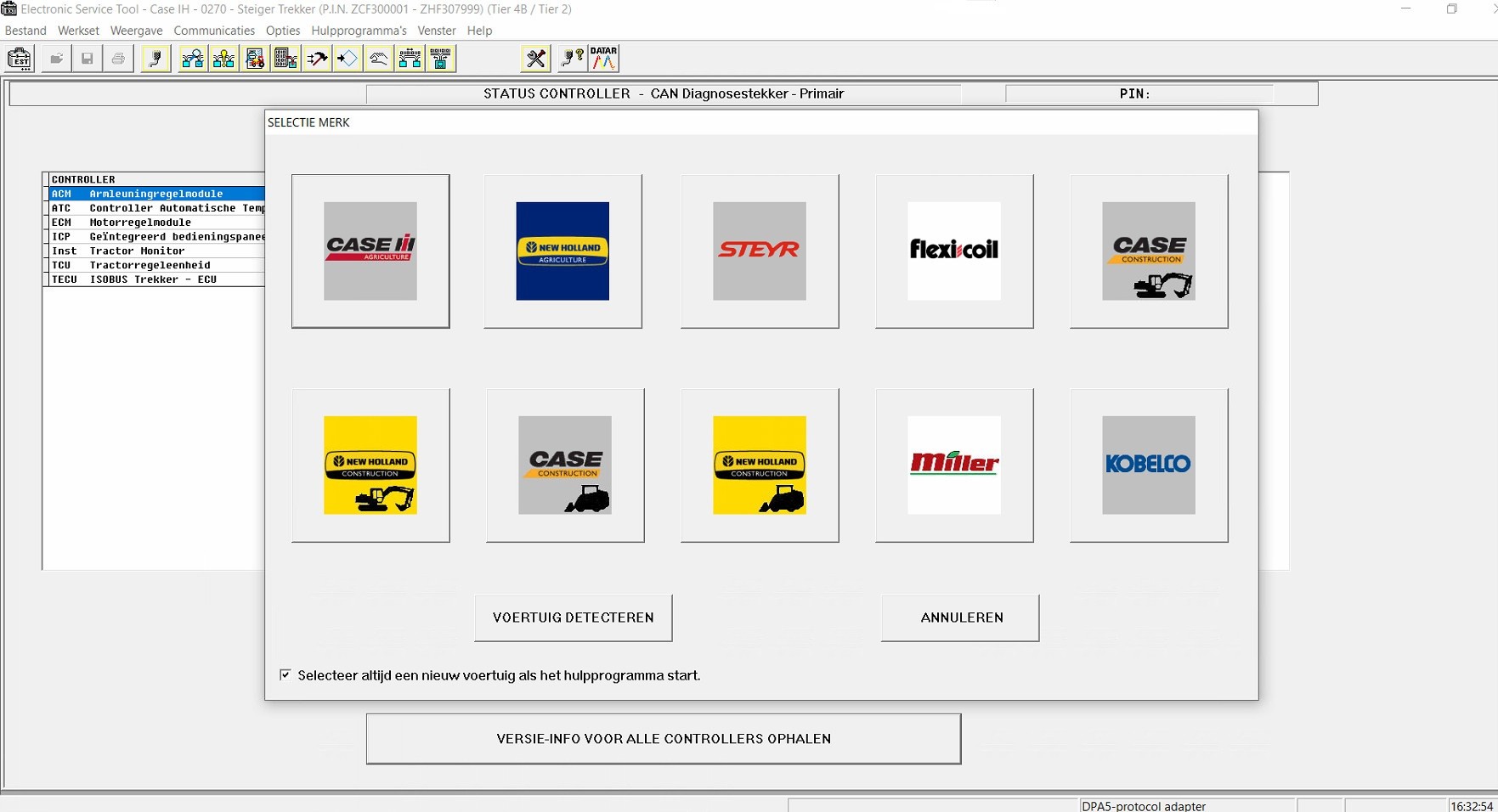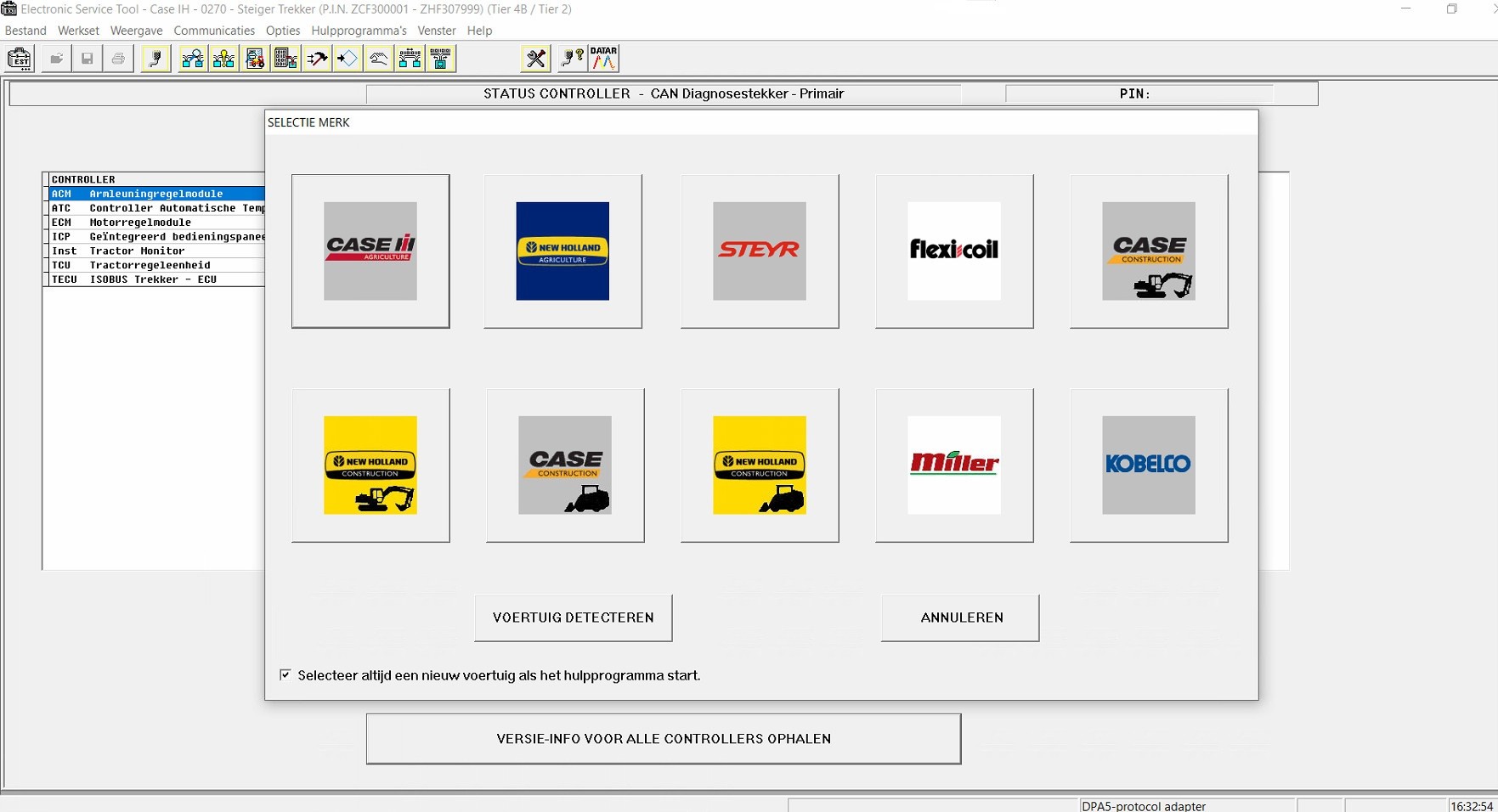 CNH EST 9.9 Engineering Controller 118 09.2023 Active for PC
US $180
Description
CNH EST 9.9 Engineering Controller 118 09.2023 Active for PC
CNH EST 9.9 Updated 09.2023 Dealer Engineering
Size: Request 100Gb (database & install)
Processor: Intel Core i5 Processor or higher
OS: Tested on Windows 10 64-bit
Date: Updated 09/2023
1. Download DVD Setup
2. Do install + active by Remote Installation Teamview
Contact us to get more detailed prices:

Whatsapp: servicepartmanuals.com
Email:
servicepartmanuals@gmail.com
Support@servicepartmanuals.com
Wechat ID: ServicepartManuals
New Holland CNH 9.9 Electronic Service Tool Software Updated 09/2023 Brands coverage:
– Case IH Agriculture
– Case Construction
– New Holland Agriculture
– New Holland Construction
– STEYR
– Flexi Coil
– Miller
– Kobelco
If you want to install + active: Contact us
If you need to do this for your customer: Contact us
If you want to install CNH EST 9.7, 9.8: Contact us
Electronic Service Tool (EST) Engineering Level- used by New Holland dealer technicians to connect with vehicles that have a Controller Area Network (CAN) BUS.
The brand new version of New Holland CNH EST works with OS Windows 10 64-bit, except for the Home edition.
for advanced dataset registration and a lot of hidden options programming for vehicles, raw message simulations.
All computers must use a 64-bit version of their operating system. The older 32-bit options are limited to 4 gigabytes of RAM, and cannot provide enough performance to run these programs.
Minimum Specifications
Related Products